To quickly have a usable prototype of the solution and see it evolve according to your needs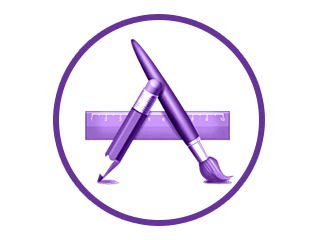 Generally we start by taking an existing solution, then we add the functionalities necessary to accomplish your tasks.
After a few days already, a first version is made available and discussions to determine the objectives of the next phase take place.
At this point, the goal can be reviewed and the priorities too. Thus, with each delivery the solution takes shape.
The technologies used vary depending on your standards, but we will make the necessary recommendations when needed.