Values
Individuals and their interactions, more than processes and tools.
Intuitive software, more than exhaustive documentation.
Collaboration with customers, more than contractual negotiation.
Adaptation to change, more than following a plan.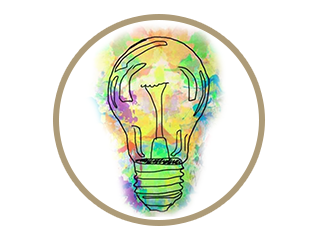 Surprise and enrich you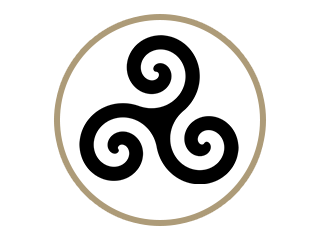 The name is inspired by a Celtic symbol, the "Triskele". Comprising three arms evoking cyclic group symmetry.